Just wanted to put up a quick post today to let you know about two big events happening here this week (in case you missed them).
Firstly, I finally launched my cooking and health newsletter, "Talena's Kitchen", this week. In the first issue, I talked about how our guts and brains are interdependent, and how you can heal your gut (and some surprising side effects) with bone broth.
If you would like to receive future issues, you can subscribe on my Contact Me page, and be sure to select "Health and Food".
Secondly, I am holding a big pattern sale until Monday night. 25% off all my knitting patterns in my stores here, on Etsy, and on Ravelry. If you're a knitter who needs (or just wants) some of my sweet accessory patterns in your library, now is your chance to stock up.
Here are some of my most popular designs:
The knitters among you probably remember that I have a couple of patterns slated to be released this year, the Building Blocks Cowl/Hood and the Cute, Cuddly Critters Mittens. Yeah... they are still on the roster, but I have been so busy with gardening and writing a book (and finishing the dreaded taxes!) that I haven't had time to put the finishing touches on these two patterns. Look for them in early fall!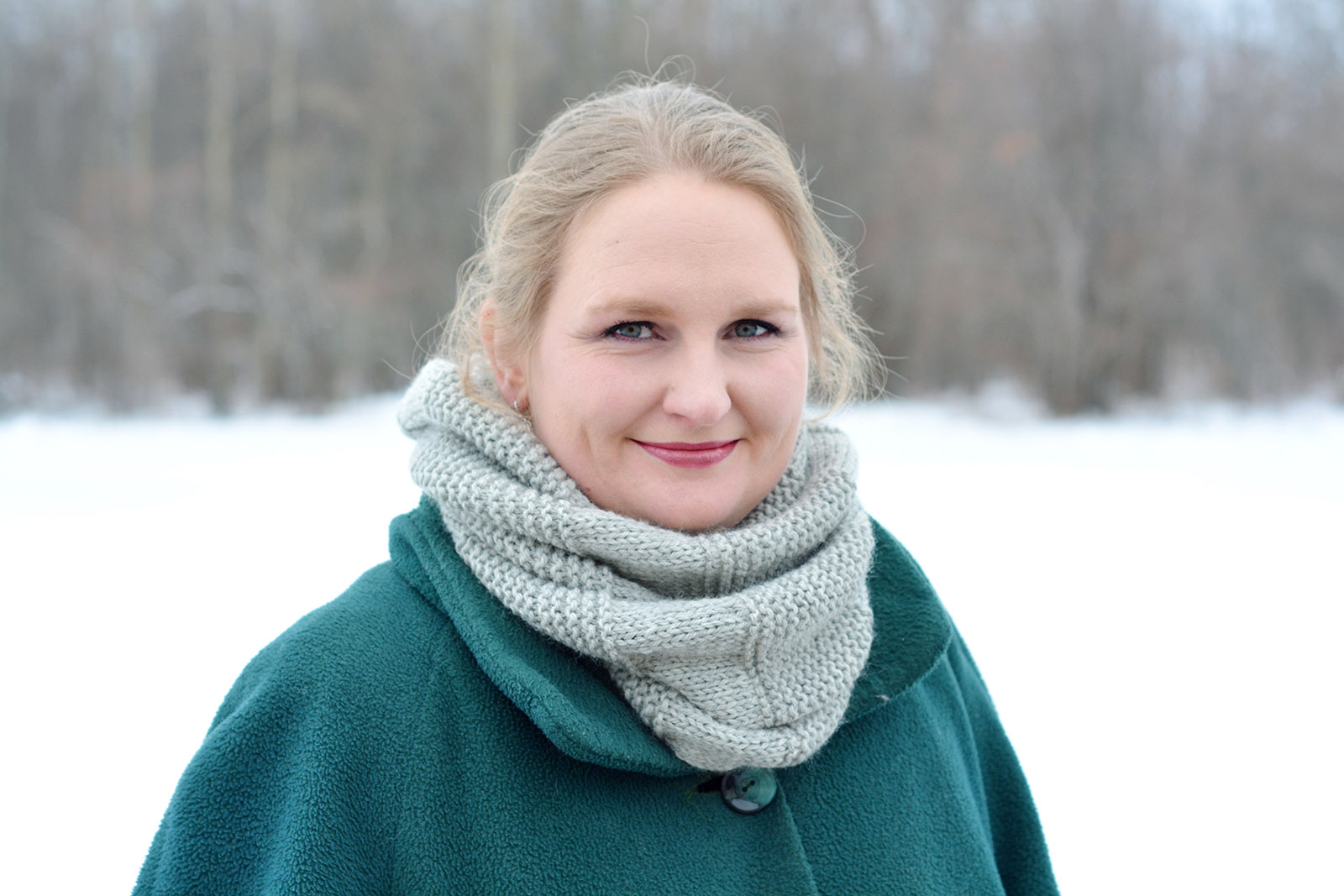 Learn to knit from this beginner pattern.
Building Blocks Cowl/Hood