Is anyone else having trouble processing the fact that it is December already?
Just me?
*crickets chirping*
Just kidding. I know I've talked to several people who have said the same thing, so I'm not alone here. I'm pretty sure this symptom is the result of a life that is very full, making it hard to focus on the passing of time because each minute has so much pressed into it.
And I love it.
However, when I think back to last December, I can see how very much has happened in my life in the last year, what I've accomplished, and how I've changed. And I'm grateful.
After all, I did my first book tour (for Finding Heaven), I finished the manuscript for my third novel, I wrote my first publishable short story, I professionally edited two novels, I published three knitwear designs in the last month (about the same as the previous four years), and I've read more actual books in the last year than I have since I was a kid.
But those accomplishments are not why I'm grateful.
I've heard from dozens of people who have been blessed by my words.
I've helped people create projects they love and love to wear or give through my patterns.
I've helped my thirteen piano students develop skills and confidence in their abilities.
I've encouraged my kids to develop their interests and skills, and watched them begin to bloom.
I'm married to the world's most amazing husband and have some pretty fantastic kids. Seriously. #blessed
I've pushed my own horizons. And I've helped others push theirs.
I'm closer to learning what "work-life balance" means for me, and am learning to say "no" to things that don't support my priorities and values right now.
I finally started caring about my physical fitness. This is a huge step forward for me in my healing process.
There are some hard things too, things I'm still figuring out. There are relationships that are struggling, and I'm personally struggling to figure out what the loving thing to do in each one of them are. I'm learning to let go of the idea of what I hoped they would be, but with the letting go comes grief.
Perhaps its the perspective of having lived a few decades (or having survived so much worse), but I am learning to see those hard things as part of the process of living, not obstacles that will completely derail me.
Do I wish I had it all figured out?
Absolutely.
Am I a failure because I haven't?
Nope.
And that realization alone is enough of a reason to be grateful.
Looking back over the last year, what are you most grateful for, friend?
Take a walk through the garden.
Secret Garden Fingerless Mittens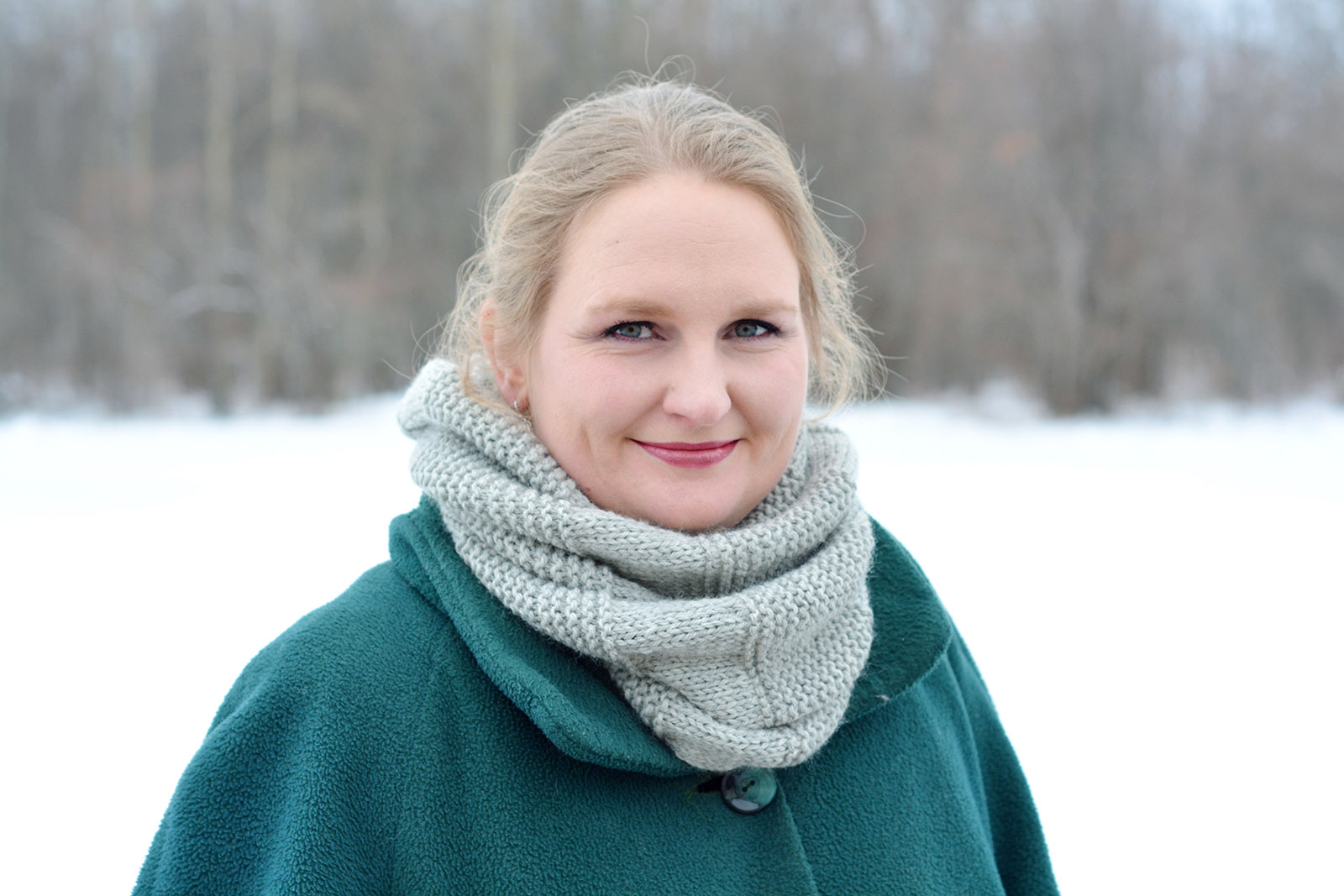 Learn to knit from this beginner pattern.
Building Blocks Cowl/Hood
If you're looking for a great new project, want to learn to knit, or need some support materials to teach a friend to knit this winter, please check them out.
Happy Hanukkah!